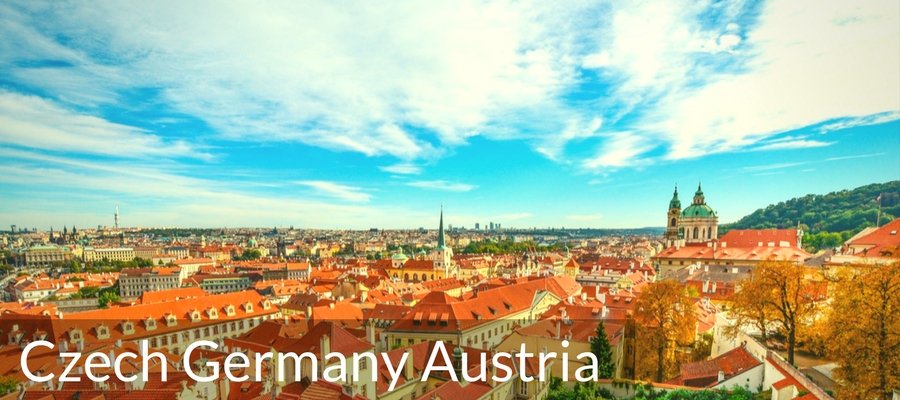 Our special bike tour from the capital of the Czech Republic Prague to the Austrian capital Vienna will give you the opportunity to cross three countries full of history, wonders, delicious and varied food, beers or wine! You will experience a true intercultural exchange with multiple perspectives in the best conditions as you ride your bike along easy bike paths, trails and quiet roads. Our Prague - Vienna routes will present scenic views and are adapted to every level in order to make your cycling tour more enjoyable. You will have two guides ready to go above and beyond to share their local knowledge to give you a better understanding of the traditional habits and customs allowing you to discuss by yourself the differences and similarities between Czech Republic, Germany and Austria. During your free time, we will assist and advise you in your choices to be sure that you get the best experience according to your preferences. We are looking forward to live this adventure with you as we combine border crossings, delicacies and cycling to provide you memorable stories to tell.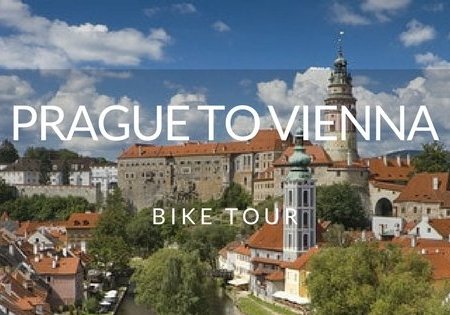 Enjoy our easy, fully supported bike tour on riverside paths and through Sumava National Park, and UNESCO town of Czesky Krumlov with local guides. Bikes, hotels, and most meals are included...
Our Prague to Vienna trip is 5 nights and 6 days with two nights in Czesky Kromlov (Czech Republic), 1 night in Passau (Germany) and 2 nights in the Wachau Valley (Austria).
Contact us with your preferred dates.
Prices from
- $4895pps (Classic, $500 single supplement)
- $5695pps (Deluxe, $1000 single supplement)