Argentina bike tours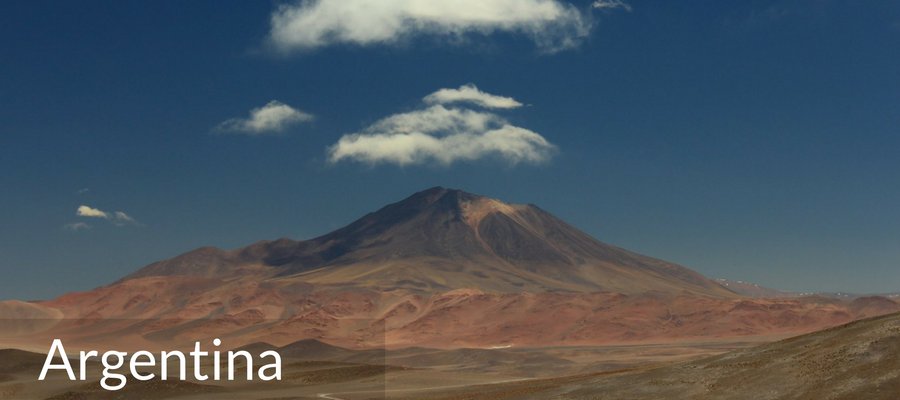 Argentina is, thus far, our only South American destination, where the watchwords are relaxation and fun. Our bike tour takes place in the region around the city of Mendoza in the foothills of the Andes. This offers the bicycle tourist, and wine lover alike, an opportunity to immerse themselves in the Argentinian lifestyle. As this region brims with interesting activities besides cycling, you will have a wide range of possibilities. In order to explore the local habits and customs, we will meet several highly-skilled local wine producers and other artisans and enjoy some of their productions. We are eager to embark with you on this special bike tour and to head towards new thrilling adventures!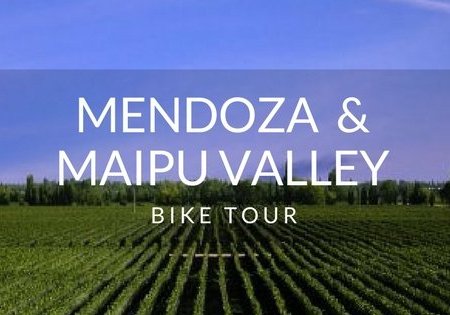 Join Fresh Eire Adventures for a bike tour in Mendoza to experience Argentina. Cycle the Valle de Uco & Maipu Valley and taste the unique wines of the land. Mendoza has it all; fabulous weather, wonderful inns, world-class wines (Malbec is the specialty), splendid bodegas, delicious food and more...